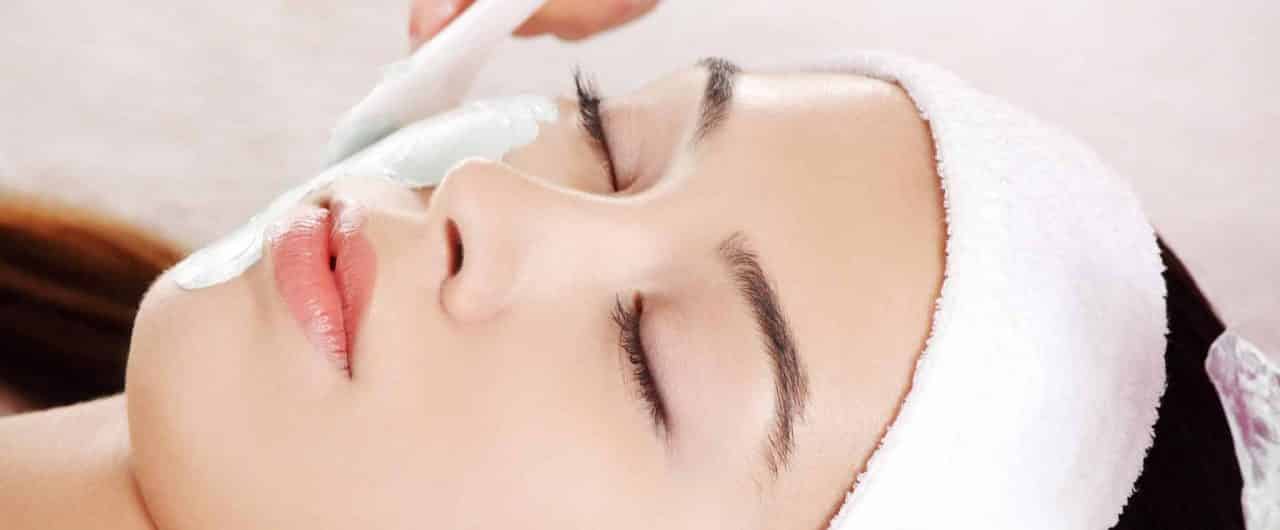 Using only Natures finest ingredients
"Aromatherapy is the practical use of pure essential oils. Essential oils have both an aromatic benefit from the plant but the oils also have such fantastic therapeutic properties that nature has given us to create some truly amazing products.
Apart from a great aroma and amazing sensory triggers, essential oils also have the ability to help restore balance.
Essential oils can come from many parts of plants such as roots, bark, flowers or seeds. Each essential oil has multiple properties, each has the ability to HYDRATE, DETOXINATE and OXYGENATE the skin, as a result essential oils are great to use and formulate into both skin and body care."
Why Eve Taylor?
In the last 50 years products have never been tested on animals – After 50 years of only testing on people Eve Taylor have proven that the products work and deliver results.
Products are formulated to balance with the correct pH of the skin.
All of our products are all Paraben free. Eve Taylor do not use ingredients such as artificial colours or fragrances and well as other known irritants which can sensitize the skin, including alcohols, formaldehyde, petrochemicals, or phthalates alongside other ingredients that can be comodegenic (pore blocking).
Products contain active ingredients that are beyond cosmetic, they work deeper than the upper layer of skin giving highly effective results.
All facials at Simply Beautiful are performed on a dreamy heated couch and include a professional skin diagnosis after thorough consultation, a full home care regime and product prescription for beautifully perfect skin!
Aftercare
Please follow these guidelines for the next 24-48 hours to ensure maximum benefits of your Eve Taylor Facial Treatment:
Do not wear make-up for the rest of the day – it will clog your freshly cleansed pores and cause breakouts.  If you need to wear make-up it must only be high grade Mineral Makeup.
Leave your skin to rest, leave the products on your skin for the rest of the day.
Do not touch your face and avoid spicy, fragrant and oily foods.
Avoid smoking and drinking alcohol for the rest of the day as they may affect you more than usual.  Instead drink lots of water and herbal teas to flush away toxins and hydrate your skin.
Relax and get plenty of beauty sleep. You may feel a little light headed, dizzy and tired after a Facial.
Do not sit in the sun, or use sunbeds, fake tan and exfoliating products for 72 hours.
No heat treatments such as saunas and steam rooms and hot showers.
Always use and SPF.
You may experience some tingling or redness during or after you facial – this is completely normal.  If this persists please contact Emma immediately and seek medical advice.
Treatment
Price

Express Facial

- 30mins
The perfect facial for the time compressed, this mini treatment will refresh the skin with aromatic cleansers then buff away dulling skin cells. A rapidly working masque will infuse the skin with nourishment before hydrating moisturisers protect the skin.

£30.00

Prescription Facial

- 50mins
A prescriptive facial tailored to your current skin condition to achieve the best skin possible. Aromatherapy products are selected to deeply cleanse, gently exfoliate and prepare the skin ready to absorb aromatic massage oils and luxurious facial masques. Skin is left replenished, hydrated and protected.

£35.00
These mini Treatments are perfect to add to any Dermalogica Facial or Body Treatment to work away tension and restore skin health.