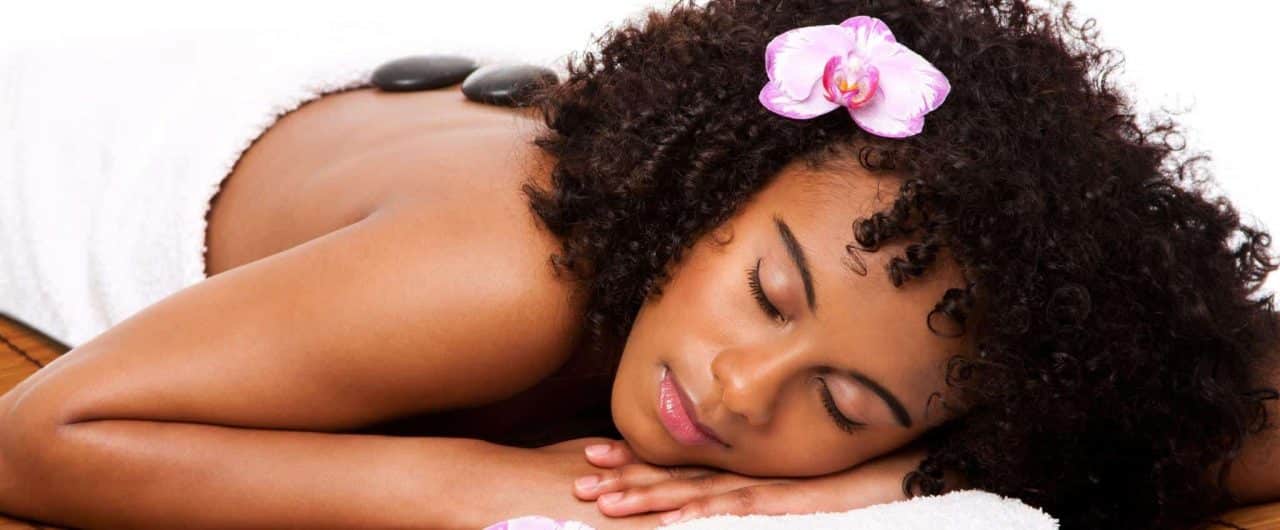 Welcome to a new way of thinking about your body!  Too often, body treatments are considered a luxury and are not treated as a practice of skin health or helping treat body skin disorders and relieve body tension and stress.
Through the various benefits of heat and the undeniable power of touch, you'll experience a results-oriented body treatment like never before. Each Body Therapy Treatment is customised for your skin condition, designed to target your skin's most pressing concerns while delivering an amazing sensory experience.
All our Body Treatments are carried out on a dreamy heated couch to keep you warm and induce deep relaxation.
Aftercare
You may experience some of the following reactions after your treatment over the next few days.  It's nothing to worry about, it's just your body going through a natural healing process and ridding itself of toxins and waste.
Stiffness, aching and tender muscles.
 More frequent visits to the toilet
Headaches
Runny nose or coughing
Flu like symptoms
Heightened emotions
Tiredness/ dizziness
Increased Thirst
Please follow these guidelines for the next 24-48 hours to ensure maximum benefits of your Body Treatment.
Do not drink alcohol or caffeinated drinks. They'll dehydrate you and may affect you more than usual.
Drink lots of water or herbal teas to help flush away any toxins and waste.  Drinking lots of water is a must and will help to carry on the detoxification process and re hydrate the body.
Avoid smoking
Only have a light non spicy/fragrant meal. A heavier meal may make you feel nauseous as your digestive system will be stimulated during a Body Treatment.
It's important you relax and take it easy for the rest of the day.  You may feel a little light headed and dizzy.  No strenuous activity, sleep and relaxation is highly recommended.
Wrap up warm as you may feel chilly and it's important to keep your muscles as warm as possible to help the healing process.
Pay attention to your posture while sitting and walking.  Sit up straight, shoulders back!
Leave the oils/creams on your body for the rest of the day to get the most from your treatment.
Avoid any heat treatments, exfoliation, tanning products
Indulge yourself in 2 or 3 30 minute body treatments for ultimate spa relaxation. *
2 treatments | £55
3 Treatments | £80
*Offer does not include Back Purification Treatment.